Orthodontics Near You
Orthodontics is a sector of dentistry that focuses on the prevention, diagnosis, and treatment of poorly aligned teeth and jaws. At Bow Valley Dental, we are proud to provide our patients with options for orthodontic treatment to help alleviate their frustrating symptoms and improve their oral health while boosting their confidence.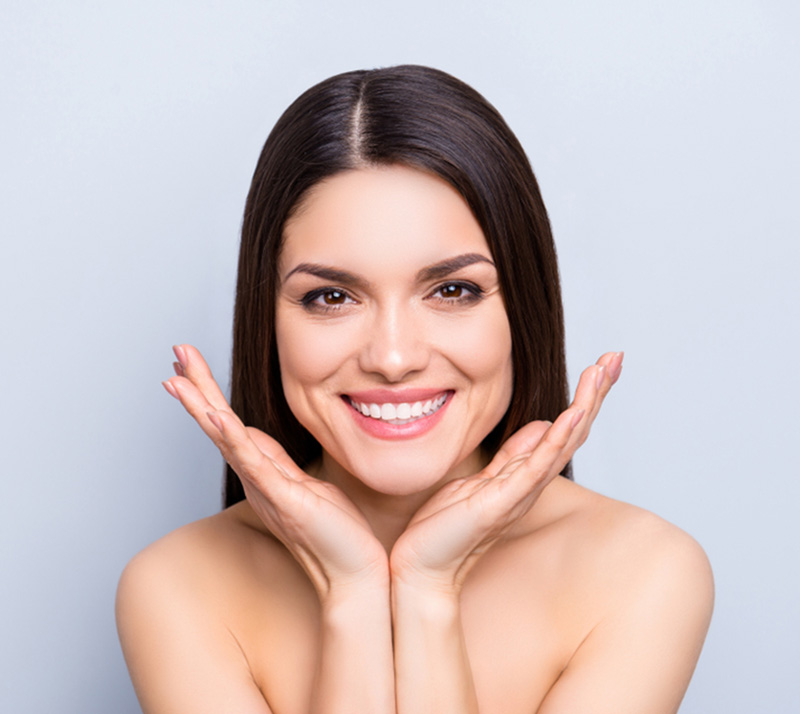 Invisalign
Your smile says a lot about you, and you should be able to confidently share it with all those you meet. Our team at Bow Valley Dental understands the power of a radiant smile, and we are happy to offer our patients Invisalign in Downtown Calgary as a way to achieve that smile. Invisalign works to align your teeth so that you can benefit from enhanced oral health and boosted confidence.