Bow Valley Dental is conveniently located in the heart of Downtown Calgary. Our dedicated team provides quality services with the highest level of care. When you walk into our practice, we will welcome you with a warm smile and do our best to ensure you have a positive and comfortable experience.
We offer a wide span of dental services to ensure you can achieve optimal oral health. Contact us if you have any questions or would like to schedule an appointment. We look forward to welcoming you to our practice.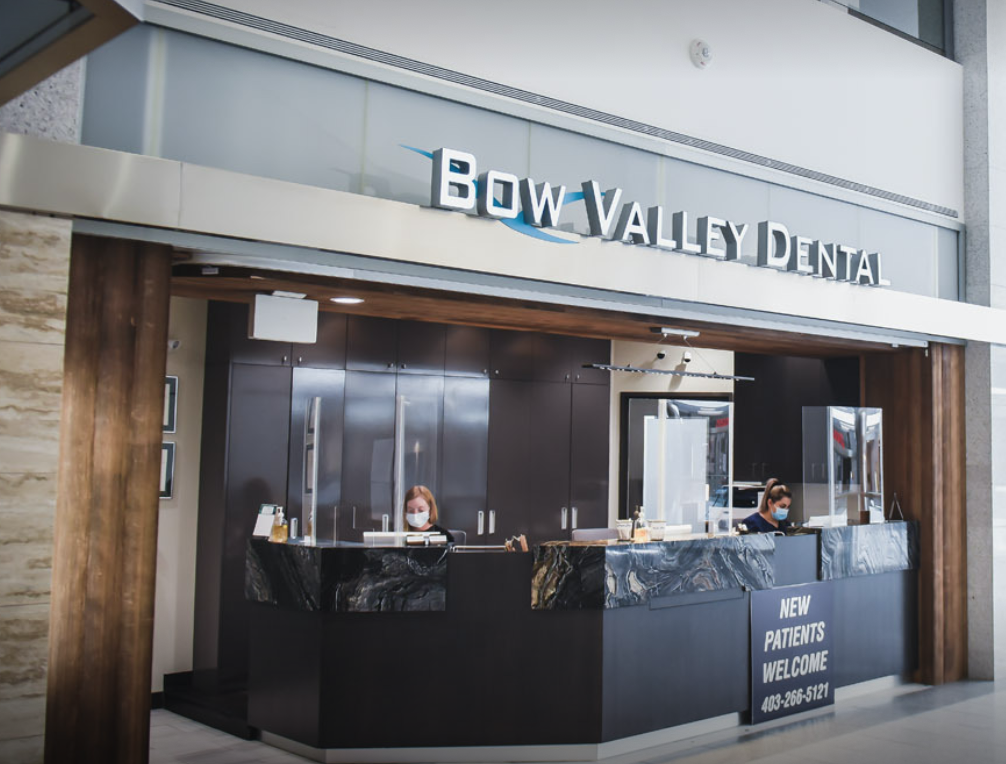 Your Downtown Calgary Dentists
Meet our talented doctors. We are always looking forward to meeting our patients and helping them achieve a radiant and healthy smile. Please contact us if you would like to learn more.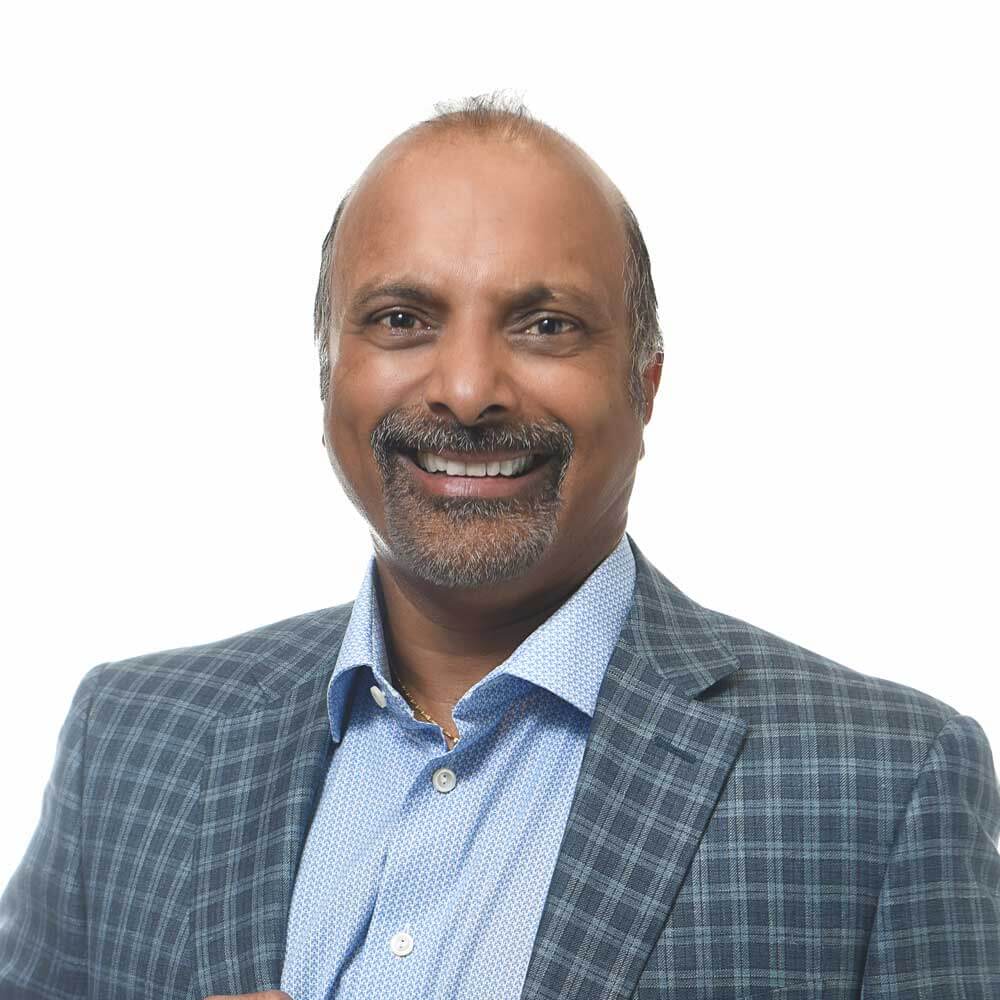 Dr. P.K. Naidoo
GENERAL DENTIST
Dr. Naidoo was raised in Alberta. He obtained a Bachelor of Science degree in Microbiology from the University of Calgary. At the University of Alberta in Edmonton, he completed degrees in Law and Dentistry. He has been practising since 1988, all at Bow Valley Dental. P.K. is married to Sally and they have 4 boys. They all play hockey and participate in many other activities. Dr. Naidoo enjoys golf, squash, travelling, photography, sports cars and sitting in cold rinks cheering for his sons! P.K. is committed to practising conservative dentistry. He believes in maintaining natural healthy teeth with thorough professional hygiene complemented with good home care.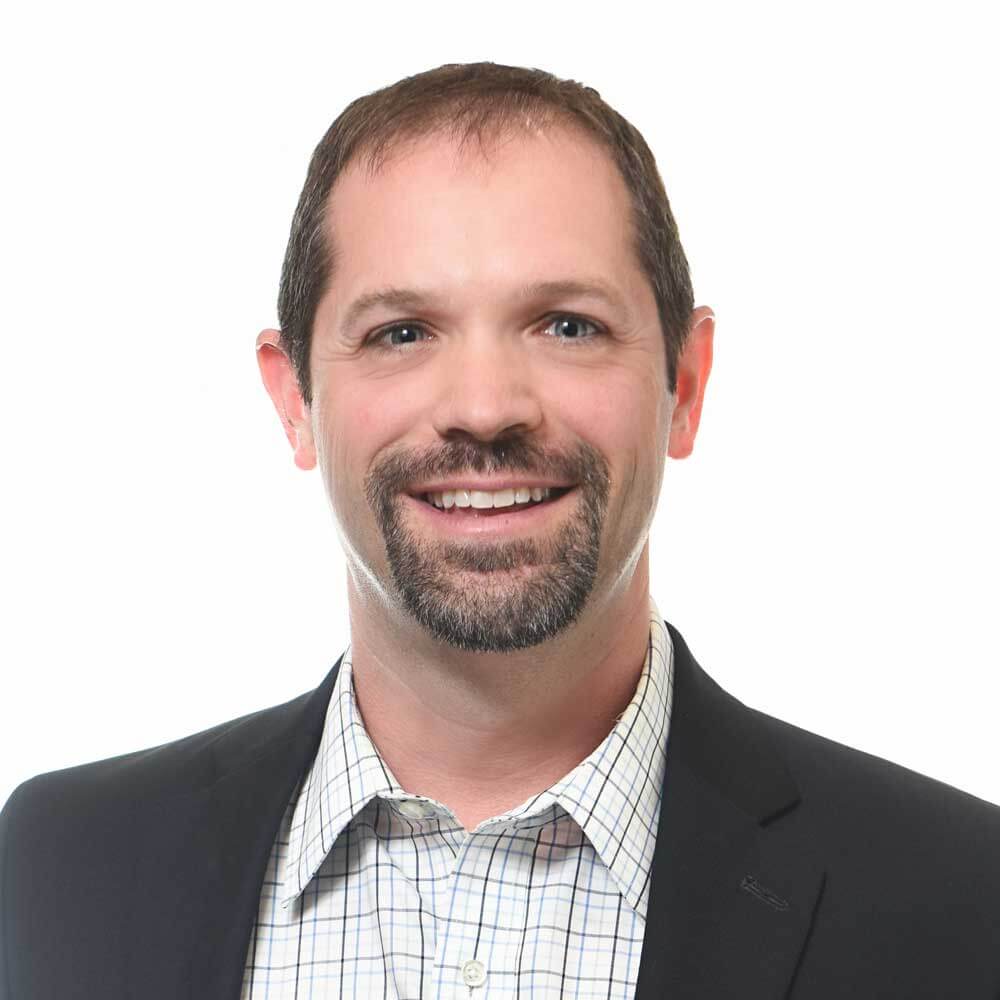 Dr. Keith Nielsen
GENERAL DENTIST
Dr. Nielsen grew up in Calgary and completed a Bachelor of Science in Microbiology at the University of Calgary. After dental school at the University of Alberta, he went on to further his training by completing a two year general practice residency in Hartford Connecticut. He then returned back home to Calgary and joined Bow Valley Dental in 2006 to practice general dentistry full time. In his spare time, Dr. Nielsen enjoys spending time with his wife and three kids, going for walks with his dogs, working on cars and riding his dirtbike.
Dental Reviews From Patients