Teeth Whitening Near You
If you want to add a bit of sparkle and shine to your smile, you aren't the only one. A brighter smile can help you become more confident in your professional and social life. At Bow Valley Dental, we offer teeth whitening in Downtown Calgary to reduce discoloration and enhance your smile.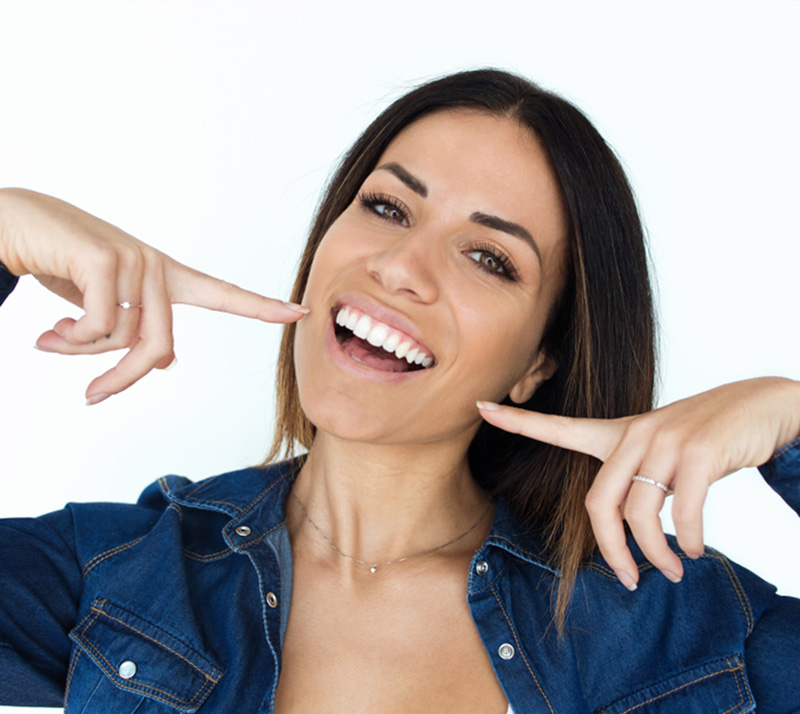 Who is Eligible for Teeth Whitening?
If you are interested in receiving teeth whitening near you, don't hesitate to contact our team to schedule a consultation to determine if you are a good candidate for this procedure. Not everyone is eligible for teeth whitening, including:
Those with gum disease
Those who are younger than sixteen years of age
Those who have allergies to the whitening agent
Those who are pregnant or nursing
Those with tooth sensitivity
Those with existing dental restorations such as veneers
Our dentist in Downtown Calgary will assess your condition during your appointment and determine if you are eligible for teeth whitening. If you are not, they will recommend alternative treatment options.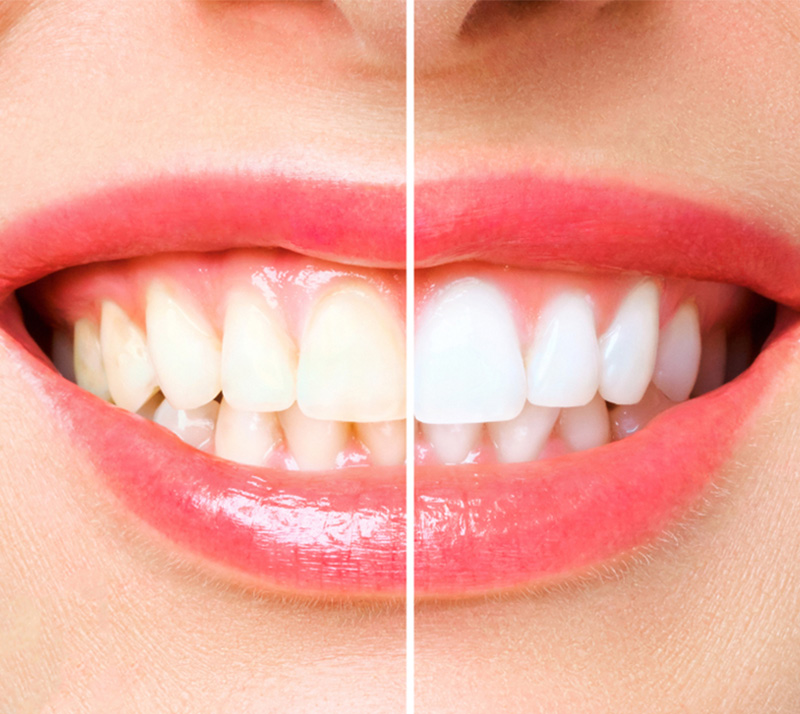 What Are the Benefits of Teeth Whitening?
Teeth whitening comes with a plethora of benefits, such as:
Improves your oral health
Enhances your appearance
Long-lasting results
A quick and effective procedure
Immediate results
When compared to over-the-counter whitening products, professional teeth whitening near you provides safe and fast results. Depending on the nature of your discoloration, professional teeth whitening can make your teeth up to eight shades whiter.
How Does Professional Teeth Whitening Work?
If it has been determined that you are a good candidate for professional teeth whitening in Downtown Calgary, the process will begin with our dentist covering your gums and lips with a dental dam to protect them from the bleaching agent. Next, they will evenly apply the bleaching agent to your teeth and expose them to a special light that activates the whitening agent in the gel, effectively brightening your smile.
If you prefer to whiten your teeth at your own convenience from home, ask our dentist near you about custom take-home whitening trays. To start this process, our dentist will take impressions of your teeth to manufacture your custom trays and then provide you with instructions and a bleaching agent to brighten your smile from the comfort of your own home.
Interested in Teeth Whitening?
If you're interested in teeth whitening and want to find out if it's a good option, please contact our team at Bow Valley Dental. Our experienced and well-trained dentist in downtown Calgary will offer you teeth whitening services and will be pleased to help you achieve a brighter, more confident smile.