Dental Crowns Near You
At Bow Valley Dental, we offer custom-made, high-quality dental crowns in Downtown Calgary to restore and enhance your smile. Dental crowns work to address numerous dental concerns, including stained, chipped, and cracked teeth. A dental crown can be placed over a severely discoloured, decayed, or damaged tooth to protect and restore its function.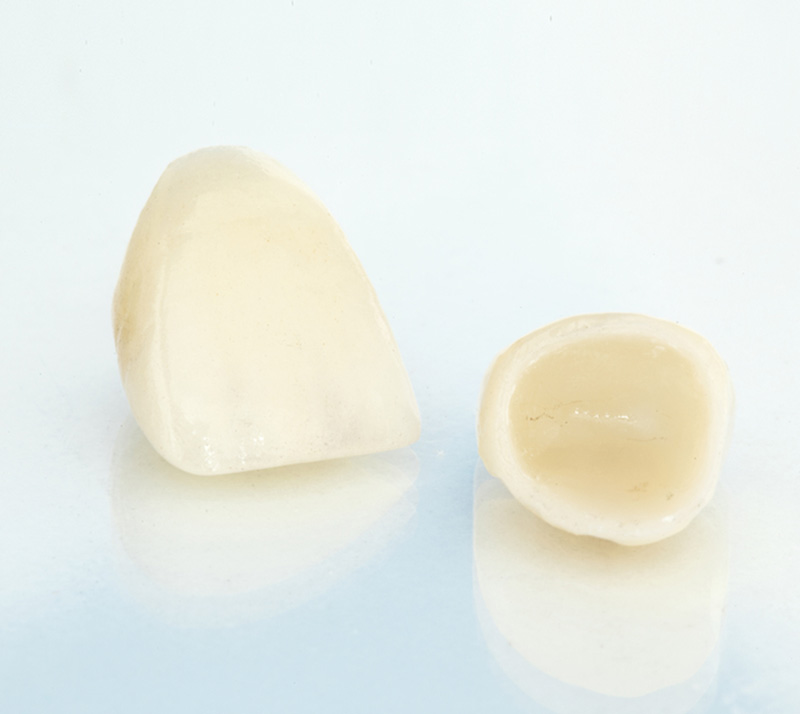 What Concerns Can Dental Crowns Address?
Some of the main dental problems that can be corrected with dental crowns include:
Discoloured teeth
Misshapen teeth
Weakened teeth from root canal therapy
Chipped teeth
Broken teeth
If you are interested in dental crowns near you, contact our team at Bow Valley Dental to book a consultation. Our dentist in Downtown Calgary will examine your teeth to determine if dental crowns are the right treatment option for you. In most cases, dental crowns are only recommended if there is no other viable option, as your dentist will have to permanently alter your tooth to place a crown.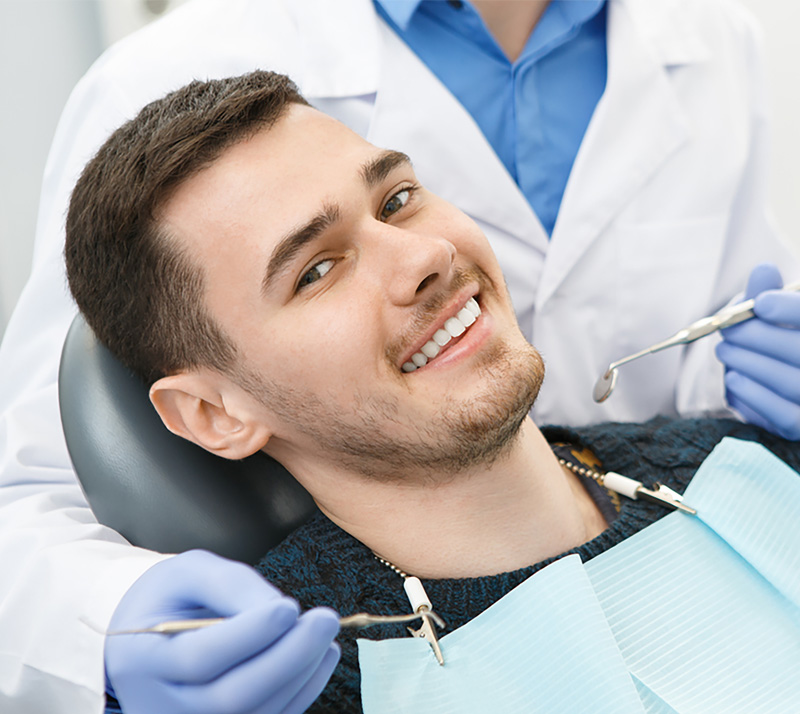 What Are the Benefits of Getting Dental Crowns?
There are many reasons why dental crowns are a good choice for restoring your teeth; some of the benefits that come with dental crowns are:
They protect your teeth against further damage
They look natural
They are durable
They enhance your smile
They strengthen your tooth
They improve your appearance
How Are Dental Crowns Applied?
If you require dental crowns near you, the process will begin with our dentist filing down your tooth and taking impressions to create your custom dental crown. It will take about two weeks for your dental crown to be created, and in the interim, our dentist will place a temporary crown over your tooth to keep it protected.
When your custom crown is ready, you will be invited back to our office, where our dentist will place your permanent crown and make any necessary adjustments so that it blends in seamlessly with your smile.
How to Look After Your Dental Crown
With the right care, your new crown will last you for more than ten years. We recommend that you visit your dentist in Downtown Calgary at least once every six months for a cleaning and checkup, in addition to practicing excellent oral hygiene at home to get the most out of your crown. You should also be careful to avoid hard and sticky foods as these can wear your crown down quickly.
Interested in Dental Crowns Near You?
If you would like to learn more about dental crowns, please contact our team at Bow Valley Dental to book an appointment today. We are happy to provide you with dental crowns in Downtown Calgary to restore your smile.