Dental Guards & Appliances Near You
Life can be full of stressful moments, and it is important that you remain healthy and rejuvenated. Stress can have a major impact on your oral health, and our team at Bow Valley Dental wants to help. We offer various dental appliances to prevent your teeth from damage due to stress and allow you to engage in the activities you love without worry about oral injury.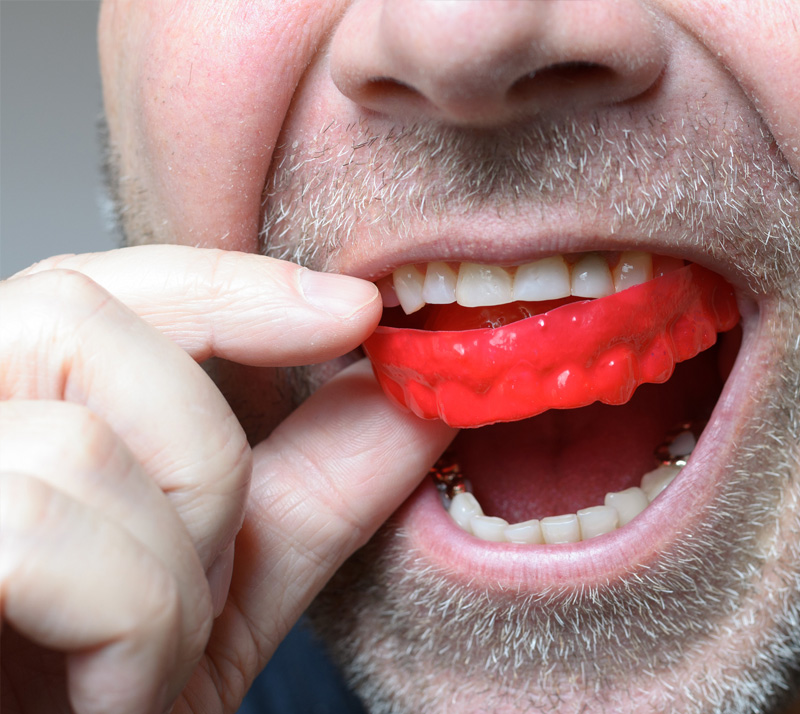 Night Guards
Sleeping is essential to our daily function, overall health, and wellbeing; however, many people don't get the good night's rest they deserve due to a condition called bruxism. Bruxism is the involuntary clenching and grinding of teeth during sleep and results in painful symptoms such as jaw pain and headaches, and loss of sleep. Getting a custom-made night guard will help prevent the symptoms of nighttime clenching and grinding by keeping your teeth separate from each other while you sleep.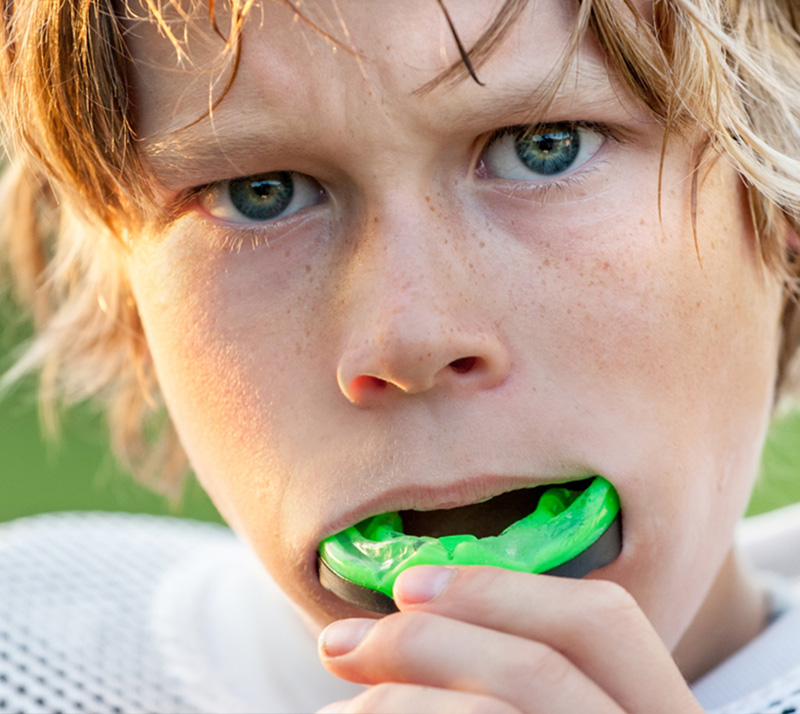 Sports Mouth Guards
Engaging in sports is an amazing way to burn off energy, increase your fitness levels, and build a sense of community. Unfortunately, however, sports are also an excellent way to damage your teeth. At Bow Valley Dental, our well-trained and experienced dentist in Downtown Calgary will offer sports mouth guards to avid sports players so that they can continue to engage in the activities they love without worrying about damaging their radiant smiles.