Prosthodontics in Downtown Calgary
Having a mouth full of healthy, glimmering teeth is important for a few reasons: one, it helps with your confidence, allowing you to greet friends and colleagues without feeling embarrassed. Two it helps you eat meals, thereby keeping not just your oral cavity in good condition, but your entire body too. Three, it helps maintain your facial structure.
With all of that said, when you're missing teeth, all these things that we tend to take for granted, become significantly harder. Thankfully, there is an area of dentistry that's designed to help address this issue and other ones related to it –it's called prosthodontics.
To learn more about Calgary prosthodontics services, please give us a call here at Bow Valley Dental. Our team is here to assist you in any way you need.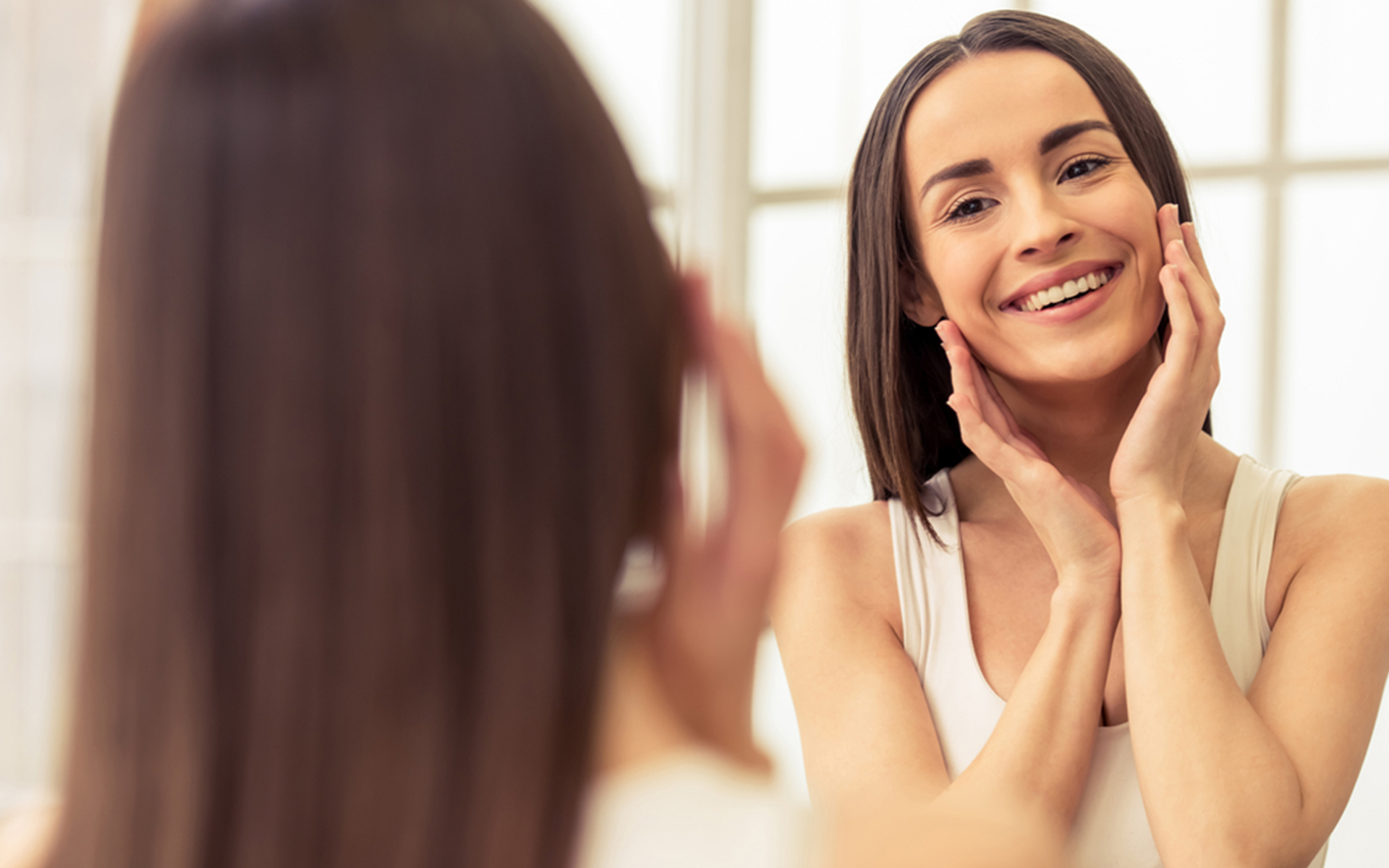 What is Prosthodontics?
Prosthodontists are dental professionals with advanced knowledge and are specially trained to identify and treat teeth that require restoration. They also advise patients about how they can effectively maintain their newly repaired teeth. Upon graduating dental school, prosthodontists must complete three additional years of education and pass an exam to officially practice.
A number of treatments can be performed by a prosthodontist, including, but not limited to the ones noted below:
Crowns
Bridges
Veneers
Dentures
Implants
Night guards
Do keep in mind that, prior to having any official work done to your smile, you must come in for a preliminary consultation with a Calgary prosthodontist. They will talk to you about your goals, then physically examine your teeth and gums before taking x-rays. These steps are essential because they allow your dentist to formulate a complete picture of your oral health and determine the very best course of treatment.
If you are an ideal candidate for prosthodontics methods, they will let you know and you can get started. They'll work with you to create a plan of action that is customized for you alone. Should you have questions at any point during the appointment, don't be shy to speak up!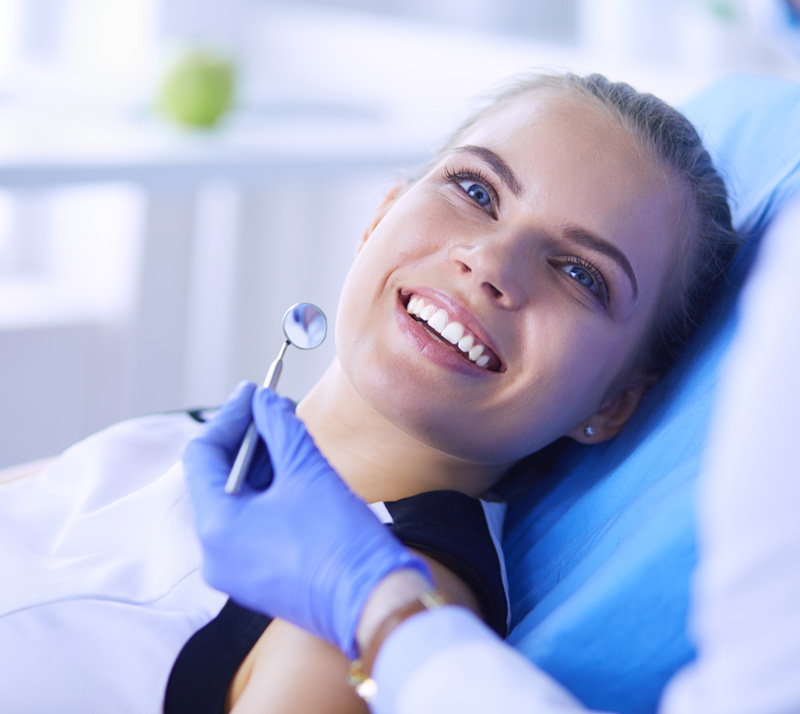 Reasons to See a Prosthodontist
You may be advised by your general dentist to visit a downtown prosthodontics clinic if you're dealing with the following problems:
An unappealing smile
Require dentures, partial, implant, or removable
Worn or weakened teeth
Need implants
Prosthodontics can also help treat temporomandibular joint (TMJ) pain and issues related to this condition like sleep apnea, snoring, and bruxism. In many of these instances, a patient's teeth may require reconstruction due to the unnecessary pressure or grinding that is exerted onto your smile due to stiff or locked jaws.
Get Started Today!
Tired of searching for "prosthodontics near me" on the internet? We highly encourage you to contact our local dental practice. We'll make sure you're comfortable at all times, and that you get the results you desire.
Give us a call to select a day to come in and kick off your treatment. We will work around your personal and professional schedule, so you don't need to stress about rearranging any commitments.
We very much hope to see you soon!