Restorative Dentistry Near You
At Bow Valley Dental, we prioritize finding the right solution for all of our patient's needs. Whether you require a replacement for a missing tooth or need to get a cavity filled, you can trust that our team of dedicated dental professionals will find the correct restorative dentistry treatment for all your oral health needs.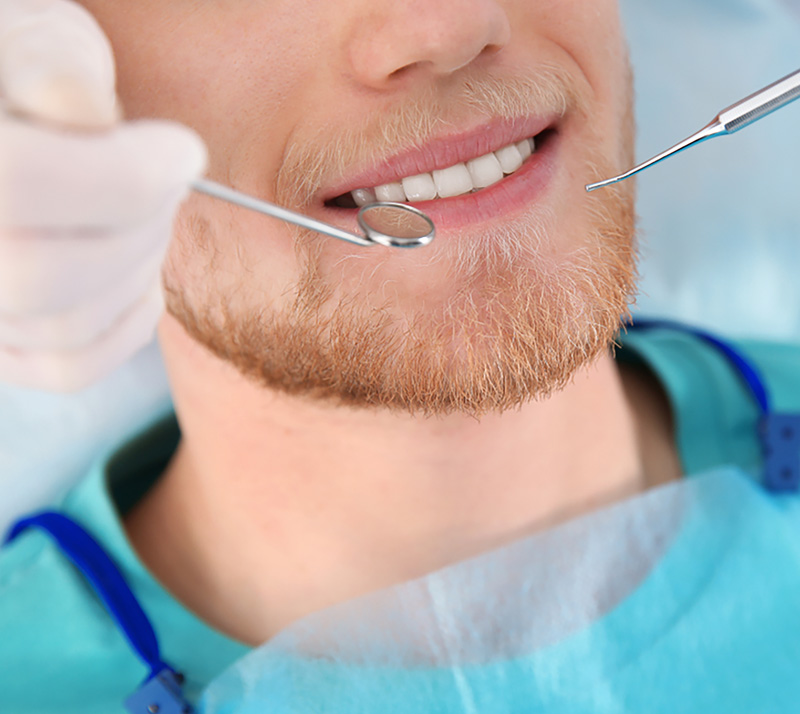 Dental Bridges
Replacing missing teeth is essential for your oral health. At Bow Valley Dental, we are happy to provide dental bridges in Downtown Calgary as an option for tooth replacement. Dental bridges are ideal for patients who are missing one or several teeth.
Composite Dental Fillings
Dental fillings are used to restore decayed and damaged teeth. A composite dental filling uses tooth-colored material to seal a cavity and ensure that it does not cause any further damage to your oral health. Contact our team at Bow Valley Dental to learn more about dental fillings near you.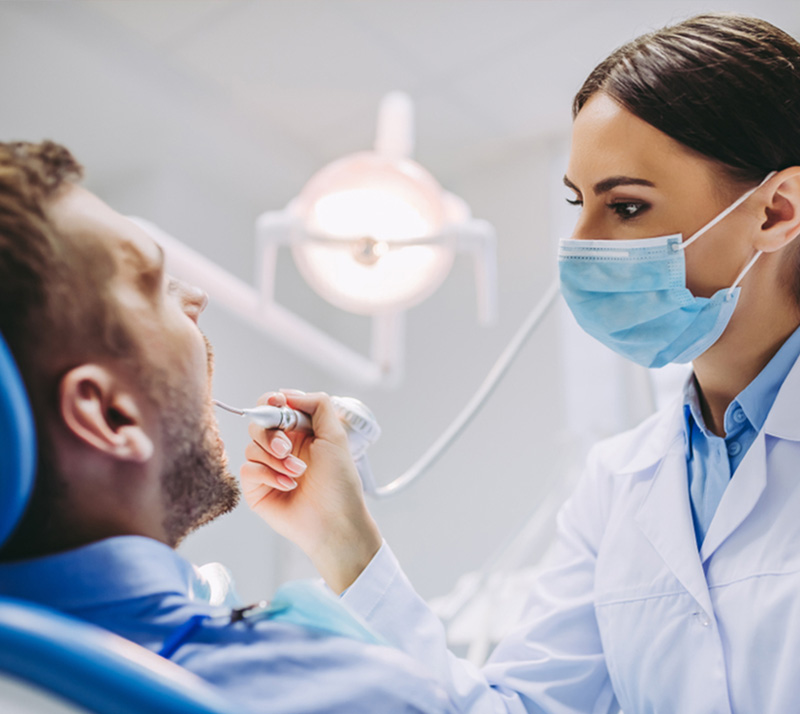 Restorative Dental Implants
If you are missing teeth, you may feel shy about showing off your smile. However, with dental implants, you will be sharing a healthy, full smile with all those you encounter in no time. At Bow Valley Dental, we offer restorative dental implants in Calgary as a durable, permanent, and natural-looking way to restore your smile.
Dental Inlays and Onlays
Inlays and onlays are both created for the same purpose: to restore damaged teeth by providing them with protection and reinforcing their structure. We offer dental inlays and onlays near you as an alternative to dental fillings. With their long-lasting and durable nature, you can rest assured that dental inlays and onlays can benefit your overall health.