General Dentistry Near You
The cornerstone of all dental practices is preventative, general dentistry. General dentistry aims to prevent, identify, and treat oral health problems so that patients can enjoy optimal oral health for years to come. At Bow Valley Dental, we aim to develop personalized treatment plans that meet the unique needs of each of our patients.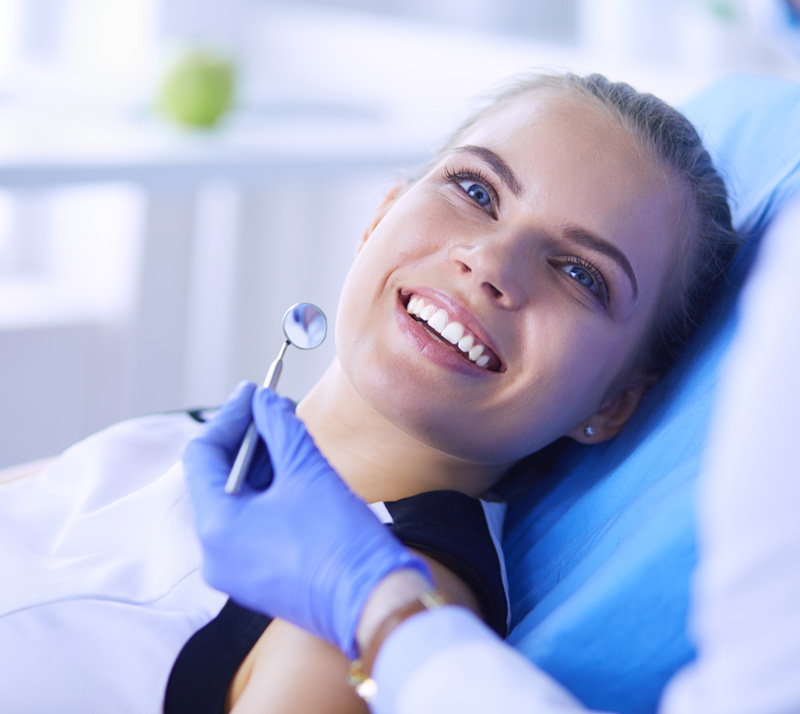 Dental Cleanings & Checkups
Maintaining an excellent oral hygiene routine is the best way to keep your teeth and gums healthy and strong. Good oral hygiene practices protect your teeth from cavities, decay, and gum disease. While flossing and brushing are important for your oral health, visiting a dentist near you for professional dental cleanings and checkups is also vital for keeping your oral health in excellent shape.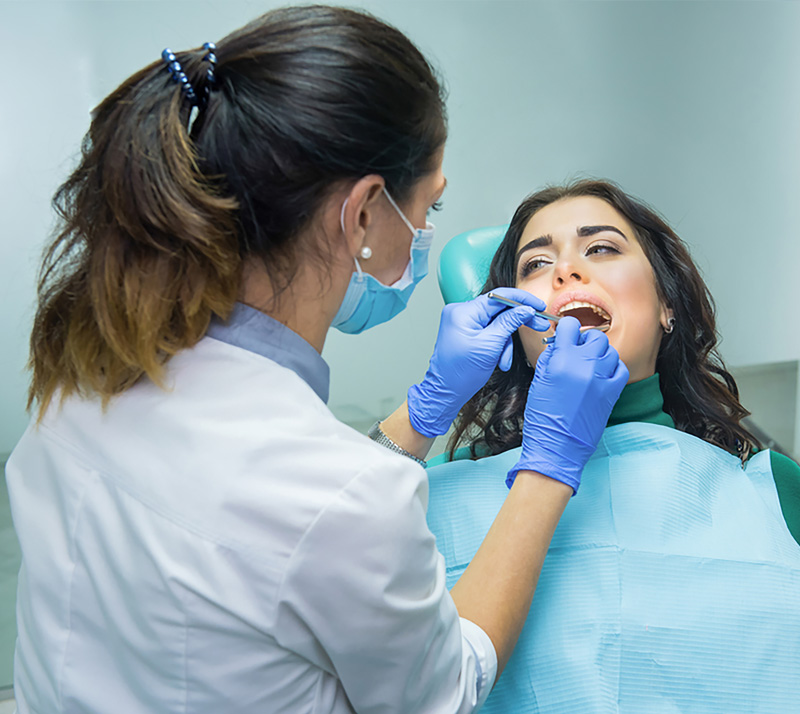 Comprehensive Oral Exams & New Patient Exams
At Bow Valley Dental, we are always happy to welcome new patients with open arms. When you come to our dental clinic as a new patient, we require you to undergo a comprehensive oral exam in Downtown Calgary. This will allow our dentist to gain insight into your oral health and create a treatment plan tailored to your specific dental needs.