Dental Fillings Near You
Dental fillings work to restore a tooth that has been affected by tooth decay, chips, and cracks. There are many types of dental fillings available, but at Bow Valley Dental, we offer composite dental fillings. Composite dental fillings are the ideal choice for dental fillings because they both restore your tooth and enhance the appearance of your smile. Since composite dental fillings in Downtown Calgary are the same color as your natural teeth, they blend in seamlessly with the rest of your smile. Read more to learn about these high-quality dental fillings near you.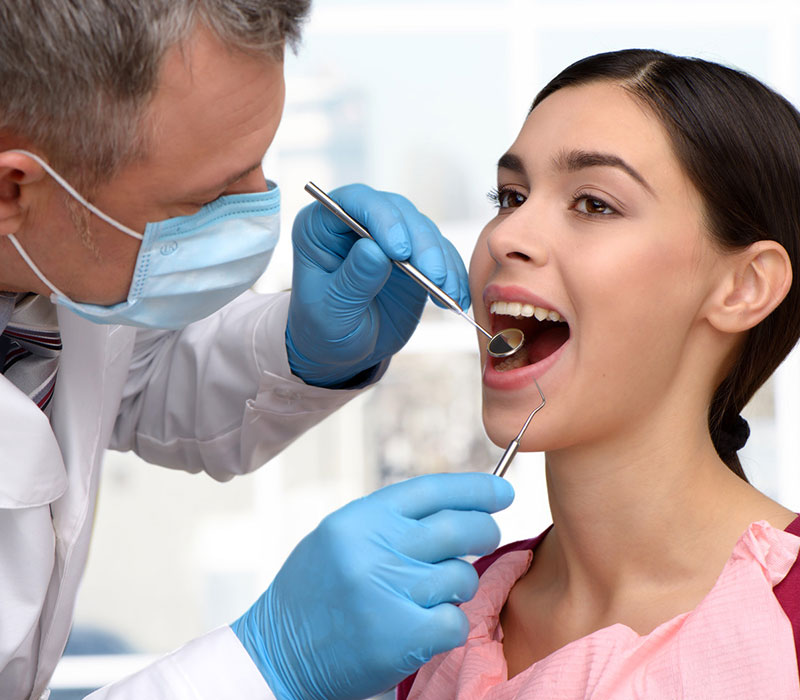 Benefits of Composite Dental Fillings
When you choose to get dental fillings, you will benefit from:
Preventing the spread of decay
Long-lasting treatment
Alleviation of painful symptoms
Stronger teeth
Boosted confidence
Dental fillings are a simple and effective way to prevent cavities and tooth decay from spreading and causing serious damage to your overall health. Composite dental fillings near you offer the additional advantage of being tooth-colored so that they blend in with your smile and provide you with a natural-looking smile. If you have any inquiries about composite dental fillings near you, please contact us today.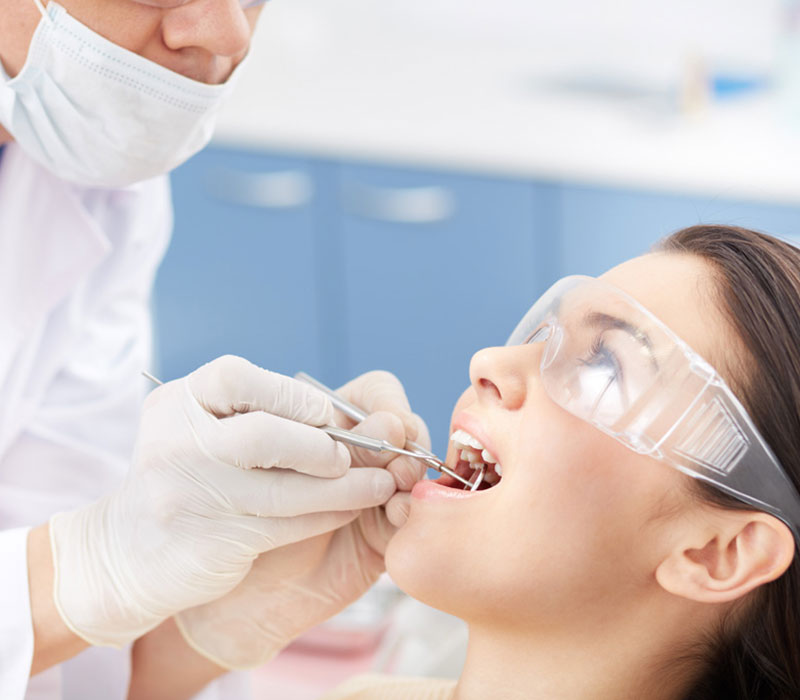 How Are Composite Dental Fillings Placed?
When you visit Bow Valley Dental for composite dental fillings, you can expect a simple and easy procedure. Our dentist in Downtown Calgary will begin by providing you with a local anesthetic to ensure that you remain comfortable throughout your procedure. They will then isolate your tooth and remove any decay or damage. Finally, they will disinfect your tooth before filling it with the composite material, ensuring that they make any necessary adjustments so that your new filling fits comfortably within your bite.
Our team at Bow Valley Dental prioritizes open communication and patient care. When you visit our team of dedicated dental professionals, our dentist near you will take the time to discuss all your questions and concerns about your dental procedure to ensure that you feel comfortable moving forward with the procedure.
Interested in Composite Dental Fillings Near You?
If you have decayed teeth, it is necessary to replace the decay with a filling material to save your oral health. Our team at Bow Valley Dental is happy to offer all of our patients composite dental fillings in Downtown Calgary. Please reach out to us to book a consultation today!