Welcome to Bow Valley Dental, Your Dentist in SW Calgary!
When you come out to see us at our dental clinic in SW Calgary, you'll be greeted by our staff members who are as welcoming as they are skilled in every realm of dentistry. We do our best to establish a warm, comfortable atmosphere because we know that visiting a dental clinic near you isn't everyone's favorite thing to do.
One of the most noteworthy characteristics of our practice is the fact that we are family oriented; so, if you're looking to work with a highly capable, yet affordable dentist, then don't hesitate to contact us! We'll put you in touch with our family dentist who will be able to answer any queries you may have.
Book your appointment with our dentist near you today! We'll collaborate closely with you to set up a time that works best with your daily schedule.
Looking for an Affordable Dentist?
Are you eager to work with a family dentist who puts patients first? Don't hesitate to speak with our dentist in SW Calgary about the services they provide. Before you make any decisions, why not come in and tour our dental clinic near you? We offer a complimentary meet and greet to help prospective and new patients alike get a sense of our facility, introduce themselves to our team and ultimately see if our space is a good fit for you.
Alongside traditional treatments conducted by our dentist near you, if you happen to experience a dental emergency, pay us a visit right away so we can restore the appearance and functionality of your smile.
Our dental clinic in SW Calgary is just the place for you. We're very excited to partner with you in the future and work to achieve and preserve your dental health.
Reasons to Consider Our Dental Clinic Near You
First off, we pride ourselves on being able to offer dental services to new and returning patients, hassle-free. And, after you've received treatment from our affordable dentist, we'll directly bill your dental insurance provider, so you don't have to worry about it! Our dentist near you also accepts most major insurance plans. No matter what your financial situation is, you have the right to access the care you need, and we'll help you with that however we can.
Our dental clinic in SW Calgary is warm and inviting. We do our utmost to create and foster a place that does not give rise to anxiety or fear. Furthermore, we encourage all our patients and their families to ask as many questions as possible; educating yourself about your oral health and the course of your treatment will help you feel more comfortable with things; call or send an email to our family dentist to learn more.
Lastly, our dentist in SW Calgary sees patients 7 days a week! Whether you're dealing with an emergency or not, we'll be here for you.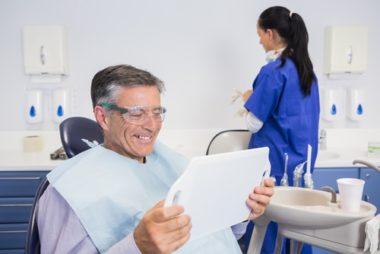 Providing A High Standard Of Care
At Dentrix Dental Care, our goal is always to offer a high standard of care for every patient who walks into our dental clinic. We are in tune with the needs of our patients, offering treatment options that are designed to best meet the needs of your oral health—we help our patients achieve optimum dental wellness.
Complete Family Dental Care in Calgary
If you are looking for a SE Calgary dentist, we are pleased to offer dental services including General Family Dentistry, Emergency Dentistry, Dental Implants, Orthodontic Dentistry, Invisalign Braces, Dental Hygiene Checkups, and Sedation Dentistry.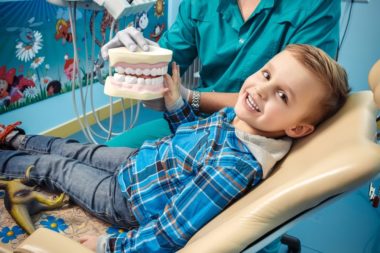 Dental Care That Will Make You Smile
We offer compassionate dental care that's tailored to your individual needs and desires. We are dedicated to providing the best possible treatment in a welcoming and comfortable setting where patients are cared for like family. Don't just take our word for it—check out the glowing testimonials from our patients!
A Wide Range of Dental Services
Our highly skilled dentists provide comprehensive care for kids, adults and seniors. In addition to dental exams, cleanings and fillings, we offer a number of restorative and cosmetic procedures, including crowns, bridges, veneers and teeth whitening. Embark on a journey to a healthier smile.
You will love Dentrix Dental clinic! Dr. Solomon and the staff are fabulous! Gentle, caring and efficient.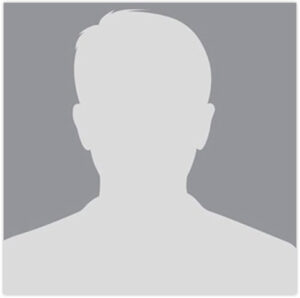 Carell Mehl
You will love Dentrix Dental clinic! Dr. Solomon and the staff are fabulous! Gentle, caring and efficient.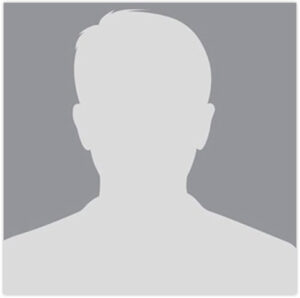 Carell Mehl
You will love Dentrix Dental clinic! Dr. Solomon and the staff are fabulous! Gentle, caring and efficient.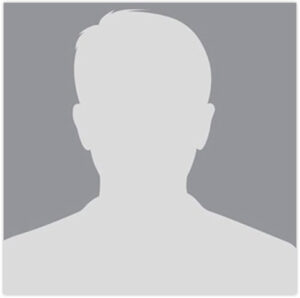 Carell Mehl