Welcome to Bow Valley Dental, Your Dentist in SW Calgary!
When you come out to see us at our dental clinic in SW Calgary, you'll be greeted by our staff members who are as welcoming as they are skilled in every realm of dentistry. We do our best to establish a warm, comfortable atmosphere because we know that visiting a dental clinic near you isn't everyone's favorite thing to do.
One of the most noteworthy characteristics of our practice is the fact that we are family oriented; so, if you're looking to work with a highly capable, yet affordable dentist, then don't hesitate to contact us! We'll put you in touch with our family dentist who will be able to answer any queries you may have.
Book your appointment with our dentist near you today! We'll collaborate closely with you to set up a time that works best with your daily schedule.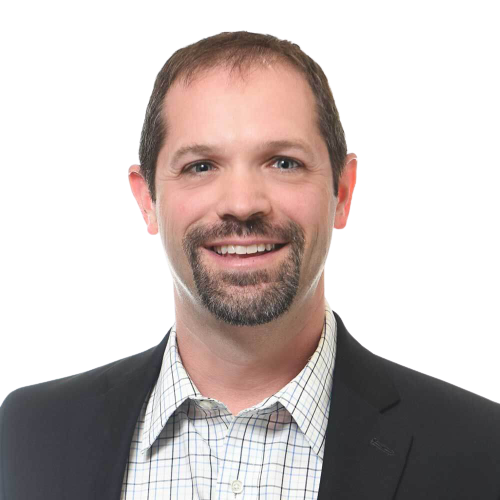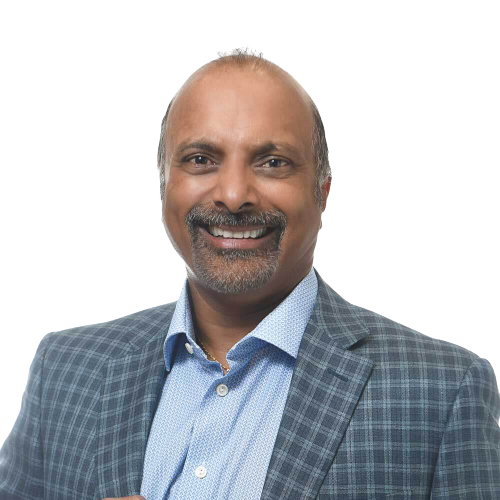 Meet the Doctors
At Bow Valley Dental, we are happy to have Dr. P.K. Naidoo and Dr. Keith Nielsen. Our dentists in Downtown Calgary strive to provide exceptional dental care to all of our patients. Aside from providing treatment, our goal is to provide the necessary resources and educate our patients to help them make informed decisions regarding their oral health.
Looking for an Affordable Dentist?
Are you eager to work with a family dentist who puts patients first? Don't hesitate to speak with our dentist in SW Calgary about the services they provide. Before you make any decisions, why not come in and tour our dental clinic near you? We offer a complimentary meet and greet to help prospective and new patients alike get a sense of our facility, introduce themselves to our team and ultimately see if our space is a good fit for you.
Alongside traditional treatments conducted by our dentist near you, if you happen to experience a dental emergency, pay us a visit right away so we can restore the appearance and functionality of your smile.
Our dental clinic in SW Calgary is just the place for you. We're very excited to partner with you in the future and work to achieve and preserve your dental health.
Reasons to Consider Our Dental Clinic Near You
CENTRALLY LOCATED
Our office is centrally located in the heart of Downtown in Bow Valley Square. We are conveniently located to ensure you can receive the dental care you need without the hassle. Come visit our dentist near you during your lunch break or after work!
FREE UNDERGROUND PARKING
While we are located Downtown, we offer free underground parking for the duration of your appointment, so you won't have to worry about finding or spending extra money on parking! Call our dentist in Calgary today for more details.
40 YEARS OF EXPERIENCE
Our doctors have over 40 years of combined experience. We are committed to providing quality dental care to our patients. Our dentist in Calgary offers a wide variety of treatment options. Call us today to learn more.
Direct Billing to Insurance
Receiving dental treatment can be stressful enough, which is why our calgary dentist will directly bill your insurance provider and accepts all major dental and government plans as well. If you're curious to learn more about this, please get in touch with us.
New Patients are Welcome
The team at our dental clinic near you is always excited to greet and collaborate with new patients. And you don't need a referral to come in! Our family dentist will provide you and your family with the best of care, no matter what your needs are.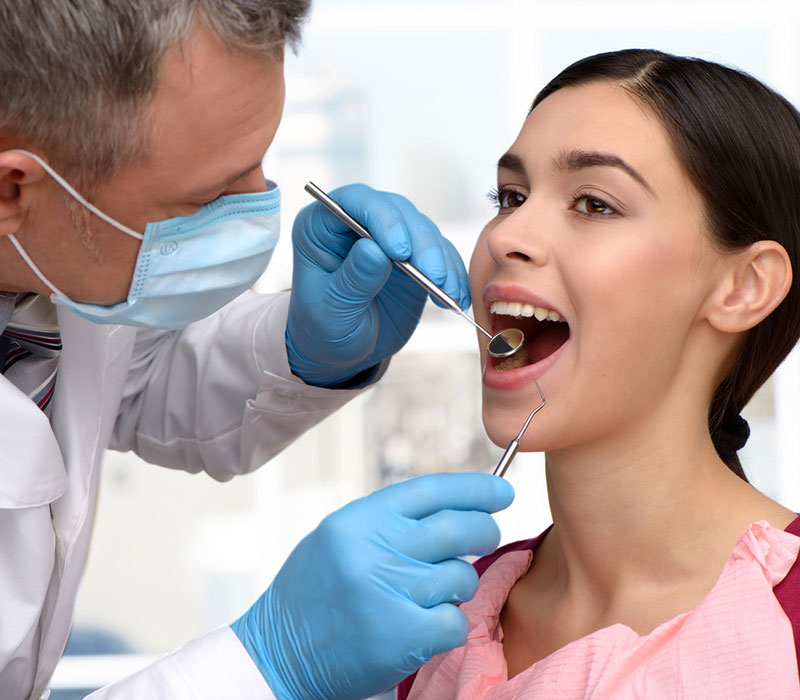 Providing A High Standard Of Care
At Dentrix Dental Care, our goal is always to offer a high standard of care for every patient who walks into our dental clinic. We are in tune with the needs of our patients, offering treatment options that are designed to best meet the needs of your oral health—we help our patients achieve optimum dental wellness.
Complete Family Dental Care in Calgary
If you are looking for a SE Calgary dentist, we are pleased to offer dental services including General Family Dentistry, Emergency Dentistry, Dental Implants, Orthodontic Dentistry, Invisalign Braces, Dental Hygiene Checkups, and Sedation Dentistry.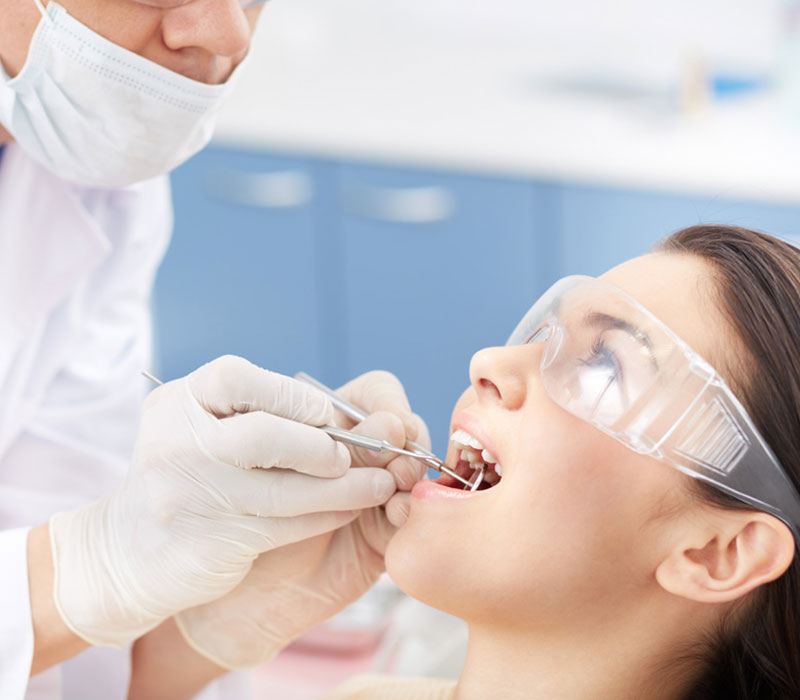 Dental Care That Will Make You Smile
We offer compassionate dental care that's tailored to your individual needs and desires. We are dedicated to providing the best possible treatment in a welcoming and comfortable setting where patients are cared for like family. Don't just take our word for it—check out the glowing testimonials from our patients!
A Wide Range of Dental Services
Our highly skilled dentists provide comprehensive care for kids, adults and seniors. In addition to dental exams, cleanings and fillings, we offer a number of restorative and cosmetic procedures, including crowns, bridges, veneers and teeth whitening. Embark on a journey to a healthier smile.
What Our Patients Say About Our Calgary Dentists
4.7

180+ reviews

This business helped me a lot when I did not have benefits, and are still my go-to. Before you go down to Mexico you may find that they are more reasonable than you expect
Jonathan Harder

Excellent service and always on time. No push for unnecessary procedures. I would highly recommend Dr. Naidoo.
Kevin Nabholz

PK has been my dentist over 35 years. The level of care and attention he gives me, and I'm sure all of his patients is incredible. I would recommend him to anybody!
John Hamilton